I was introduced to Gordon Gilkes at a ballroom dance charity event some years ago. From the moment we engaged, I knew that I had met a kindred spirit. His appreciation for the arts and his belief in the power of human creativity aligned with my own belief system and from that moment on we have been great friends. Over the years Gordon has used his knowledge, expertise and experience to create Dancesport Confidence. A program that brings so much joy to thousands of families, while preparing children in the formative years with a pool of skills, experiences and memories that will no doubt, last a lifetime. So, without any further ado, here is the wonderful Gordon Gilkes on why dance simply can't be ignored! Take it away Gordon!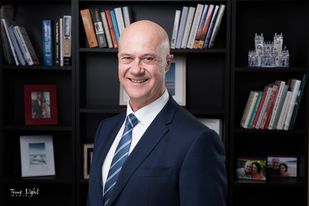 As never before in our lifetime, the world is changing rapidly and we, as parents, need to see around the corners of the future and provide experiences that will prepare our children.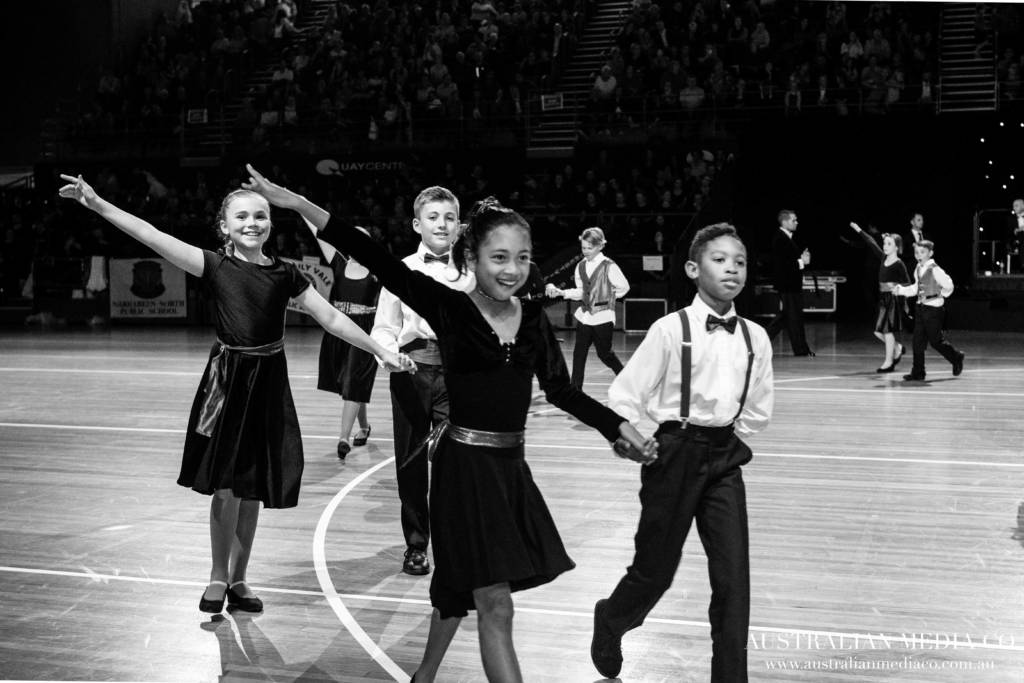 Learning to dance can help influence your child to build good habits that will sustain them through their lives.
Your child may see dance as fun with their friends, a beautiful experience each week, lost in the music and dance moves. But if you look deeper, you can witness greater lessons taking place.
Some students are strong, noisy and full of energy, achievers that shine in the limelight and enjoy the glory of winning events. Others are quiet achievers, gentle souls who turn up to class week after week determined to achieve their goals, influencing our community with their calm well rounded approach to life. Even in their young lives, they embody the maxim that still waters run deep.
Watching their laughter and energy, bonds of friendship strengthening through supporting each other and continuing to do so through tough times and good times, gives me courage that we are on the right path.
The values of respect, confidence and resilience are being played out each week. Together, we will have accomplished solid foundations that build future communities. Together, as parents, we are gifting beautiful childhood memories.
I can tell you from my forty years of experience in this industry, many people in their 40's 50's and onward come back to dancing seeking the freedom and joy they experienced when dancing as a child.
Speak to elderly people in nursing homes about their lives, and they will often drift back to their childhood, dreaming about what it was like to dance with a boy as a young girl….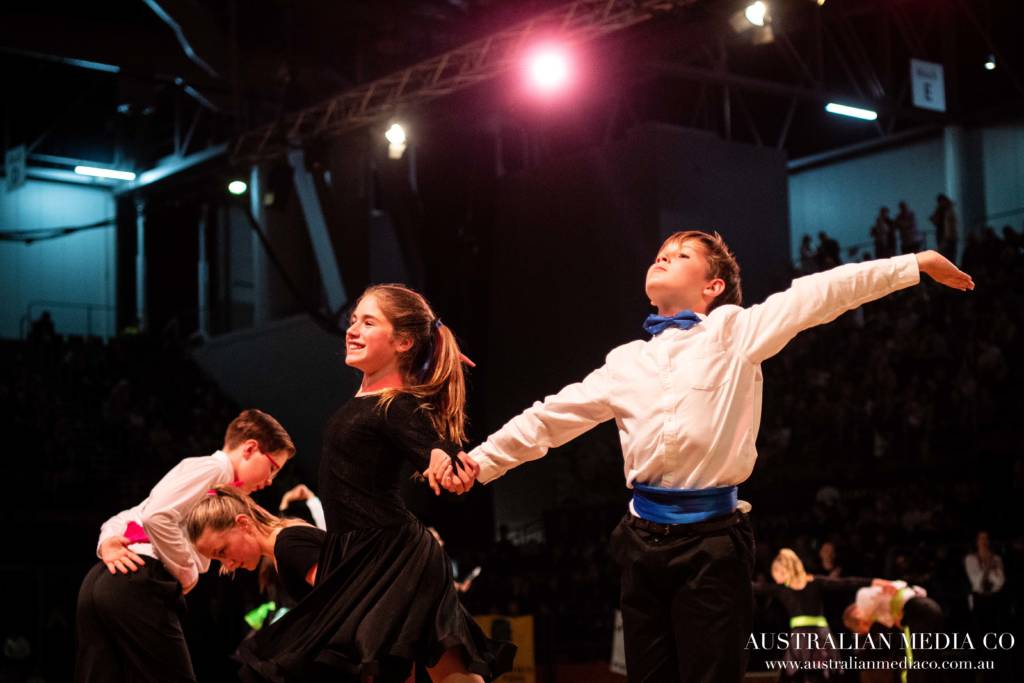 There's a sense of joy and belonging.
Raising children is not easy, often it requires patient, diligent and sustained work behind the scenes in a way that no one will ever know or understand. Yet the results will speak for themselves, when they dance, you will see the changes in your child, their confidence lift, their mood change, you will see the sheer joy of being alive.
Gordon Gilkes
Director, DanceSport Confidence Programs
President, Dancesport Australia.
Thanks so much Gordon.
Don't forget to subscribe to our mailing list and visit my YouTube Channel You can also stream and follow my music on Spotify. Thanks for reading everybody and I'll see you all again soon. Bye for now. Debbie Doo⭐