MUSIC
Made for children, loved by adults
DEBBIE DOO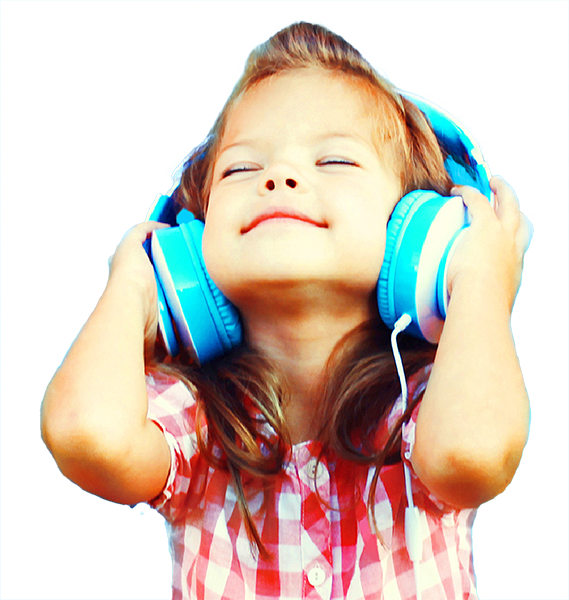 Listen to

On Spotify!
DEBBIE DOO
CLICK HERE TO LISTEN NOW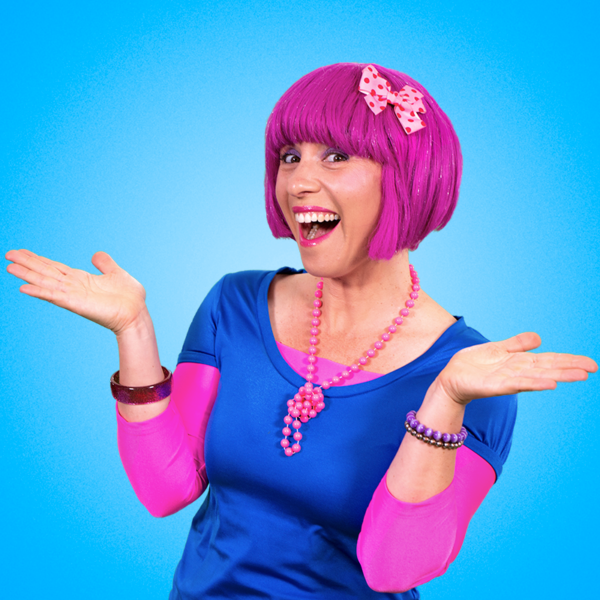 Music that inspires movement, learning & fun!
Through her unique 'parent friendly' style, Debbie Doo encourages children to sing, dance and most of all move! Every song is written to deliver core concepts in line with the early years learning framework while creating valuable opportunities for parents, grandparents and carers to be present with their children.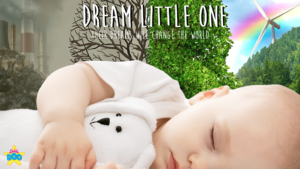 Dream Little One – Debbie Doo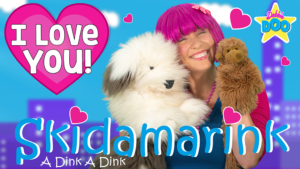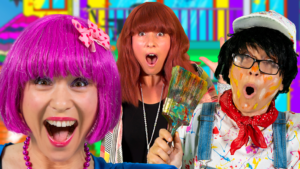 Johnny Johnny Colors – Debbie Doo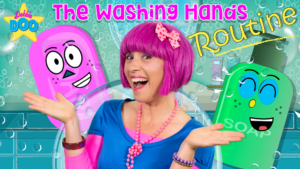 The Washing Hands Routine – Debbie Doo
Whether it's a video, a live show or a playlist on Spotify, Debbie Doo's music is designed to get your little one moving, grooving and learning to the music. With over 80 original children's songs written in a variety of different musical genres, watch as your child has fun while gaining important developmental skills that will give them the head start they deserve.
"My goal is to delight and inspire children to be healthy and active while developing a deep love of music. My secret is that children never know it's anything but fun!"
Follow Debbie Doo on Spotify and subscribe to Debbie Doo Kids TV on YouTube today!  In doing so you will be building your very own library of resources, designed to keep your child engaged and motivated to move. So, what are you waiting for? Ready Mr Music!
Not a streaming fan? No problem!
We've got you covered
Balance On One Foot!

$

2.99

Let The Music Move Your Feet

$

2.99

Let The Music Move Your Feet – Karaoke Version

$

4.99

Let's Star Jump! (Karaoke Version)

$

4.99