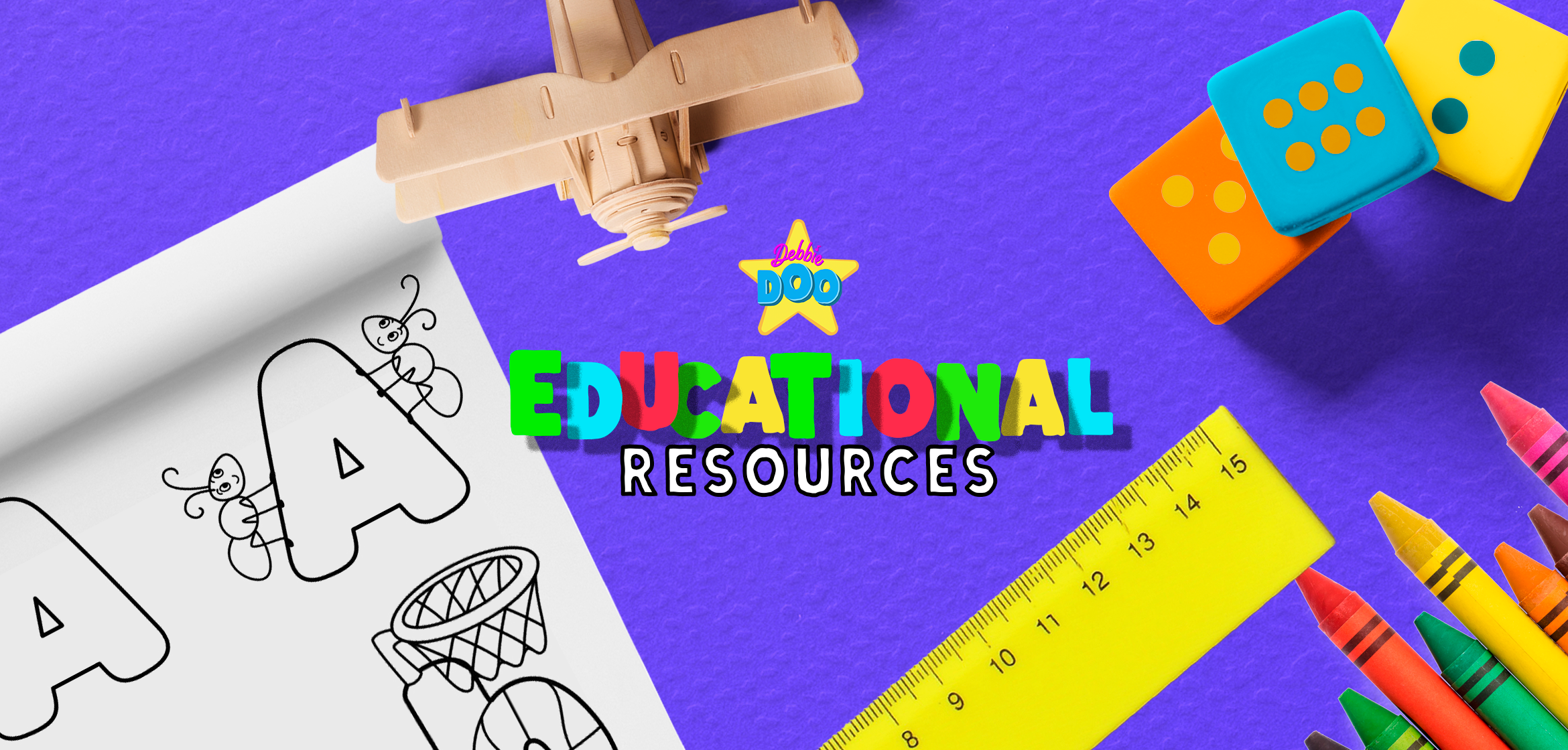 Welcome to the Debbie Doo learning resource hub. The Debbie Doo learning resources are designed to be educational, engaging, and fun, giving children the head start in life they deserve. 
Each resource is super affordable and easily downloadable. All good things take time, so check back often as we continue to create valuable content including specialised learning and movement videos, how to sing and dance video tutorials, colouring in and activity pages, original teaching and discussion stories that focus on values and growing children's imaginations and much more. 
By purchasing a resource from us at a small cost, you enable us to keep producing. Without your support we are unable to continue our work. It truly means the world to us to contribute to a child's learning journey, so again thank you. 
Debbie Doo xx