Hello everyone and welcome to The Debbie Doo Blog.
However, you define family and community, one thing remains true, they are our most important social units.
Through love, kindness, joy and patience we navigate the often tricky, day-to day happenings of being parents, grandparents and community members, while watching our children grow into the happy, kind and resilient human beings they are born to be.
Raising kids takes active involvement, practice, selfless love and continued praise and appreciation.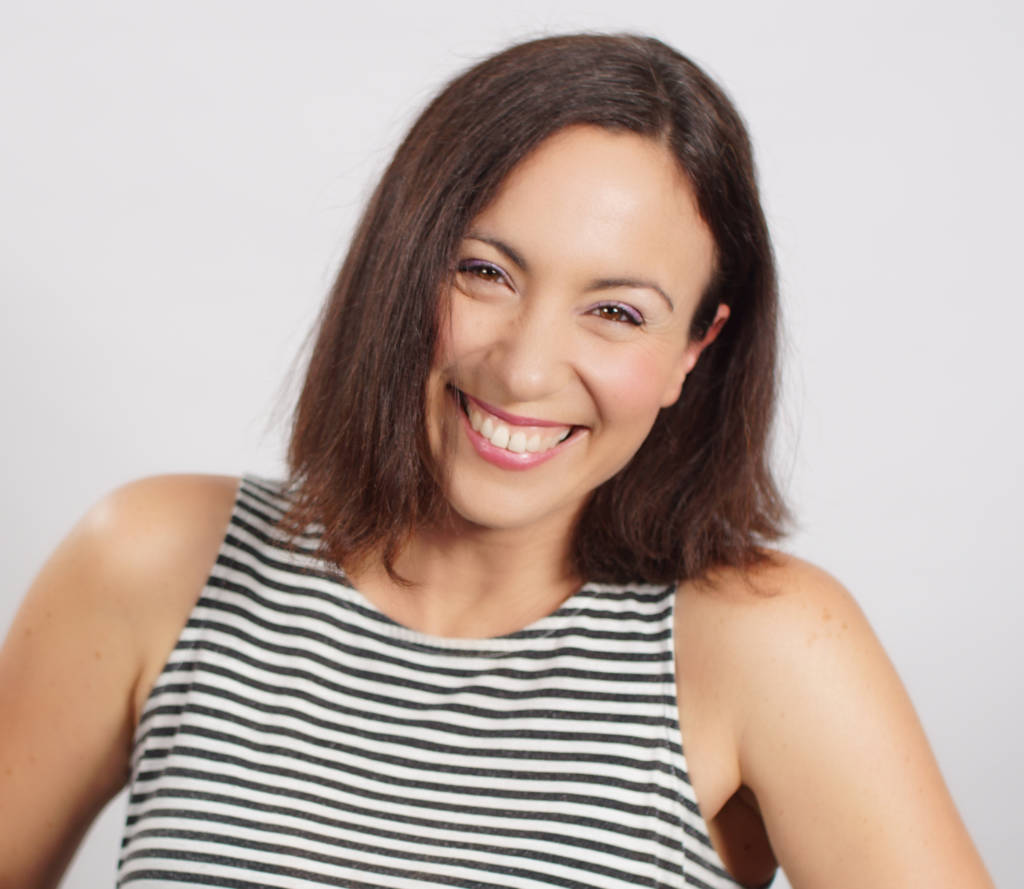 My real name is Debbie Wood and I am a mother, intergration aid for children with diverse needs, fitness lover, songwriter/singer, writer and compulsive reader! Lovely to meet you. I wear a wig for the colour and fun it brings to my character Debbie Doo, just in case you were wondering.😊

Debbie Wood (Creator Debbie Doo)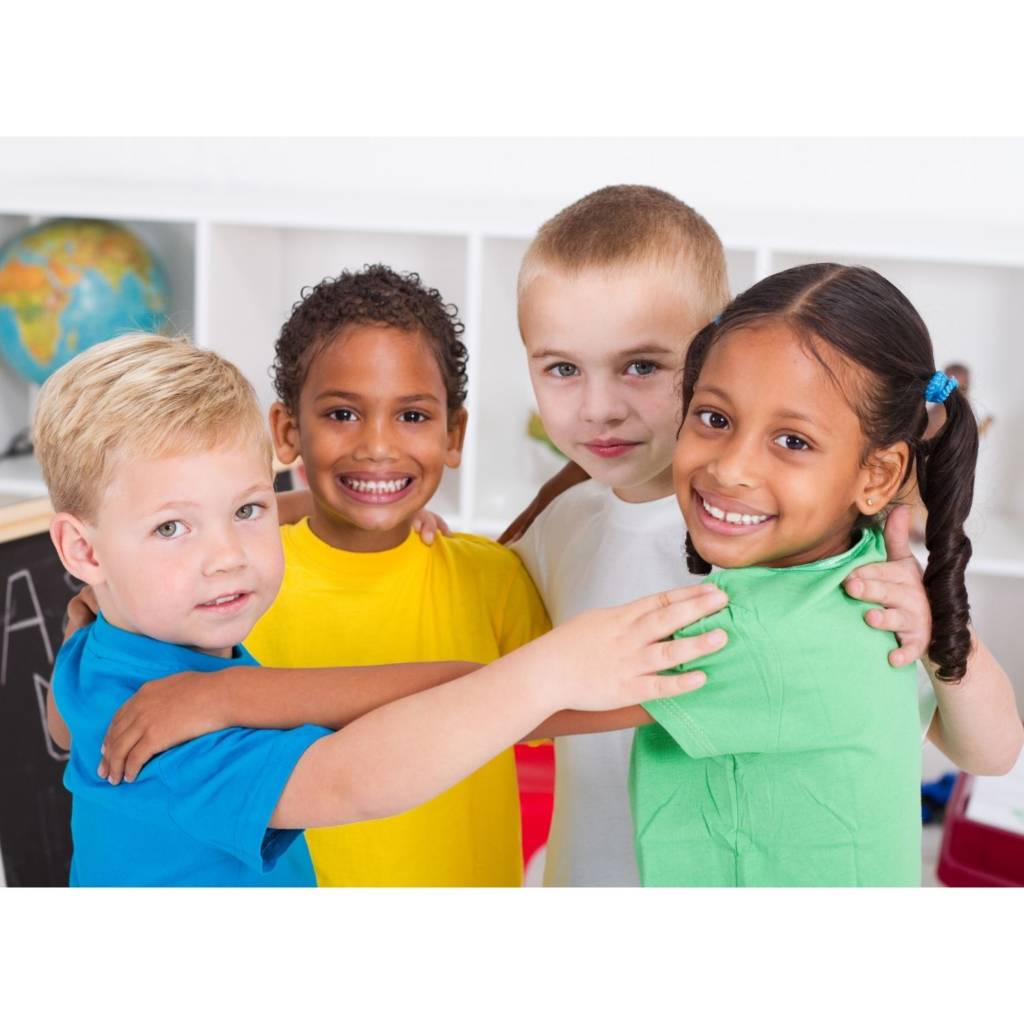 Inclusion is one of the most beautiful and important values you can teach a child. ❤
As my own parenting journey continues, my purpose for the Debbie Doo Blog is to share thoughts, ideas, activities, fun stuff, educational resources and valuable lessons I, and many others, have learned and are still learning along the way.
I will be connecting with educators and experts, discussing important topics such as the latest research on ADHD, (I have worked professionally with many children with ADHD and autism and we recieved a diagnosis last year in our own family) the benefits of music and movement, stories, laughs and so much more. I will also question and challenge societal expectations, perceptions and stereotypes, designed to make us feel like we are never enough. Your interaction and your insight will be very welcome.
Together let's begin a conversation about what matters most, our family, our friends and our community. Join me in sharing valuable skills, knowledge, awarness and insight that will help contribute to happy and healthy human beans. Welcome to the hub!❤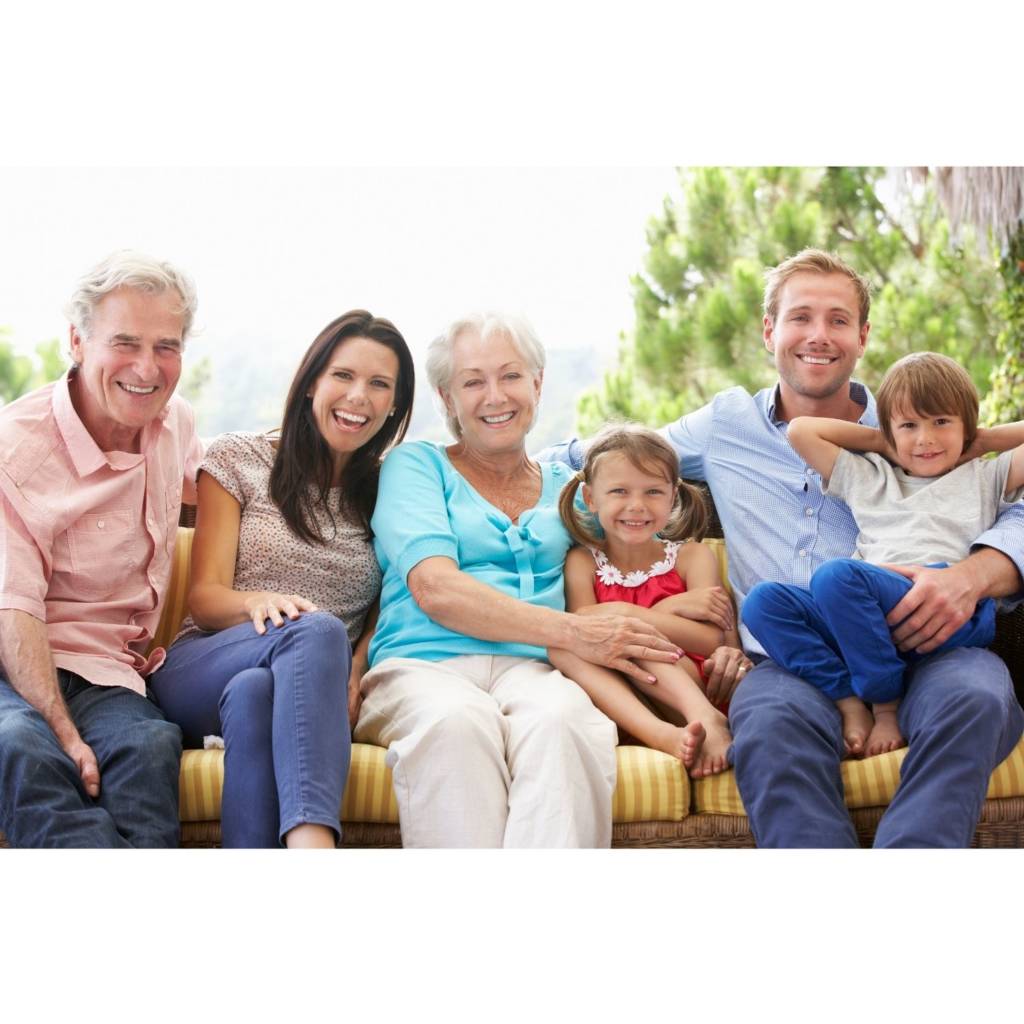 It takes a village to raise a child.
So subscribe to my blog today. It is a completely free resource and always will be and don't forget to visit my music channel Debbie Doo Kids TV! Thanks for watching everybody and I'll see you all again soon. Bye for now. Debbie Doo⭐
Watch my latest video, written to help children march in time with the music, here!